Architectural technology
and consulting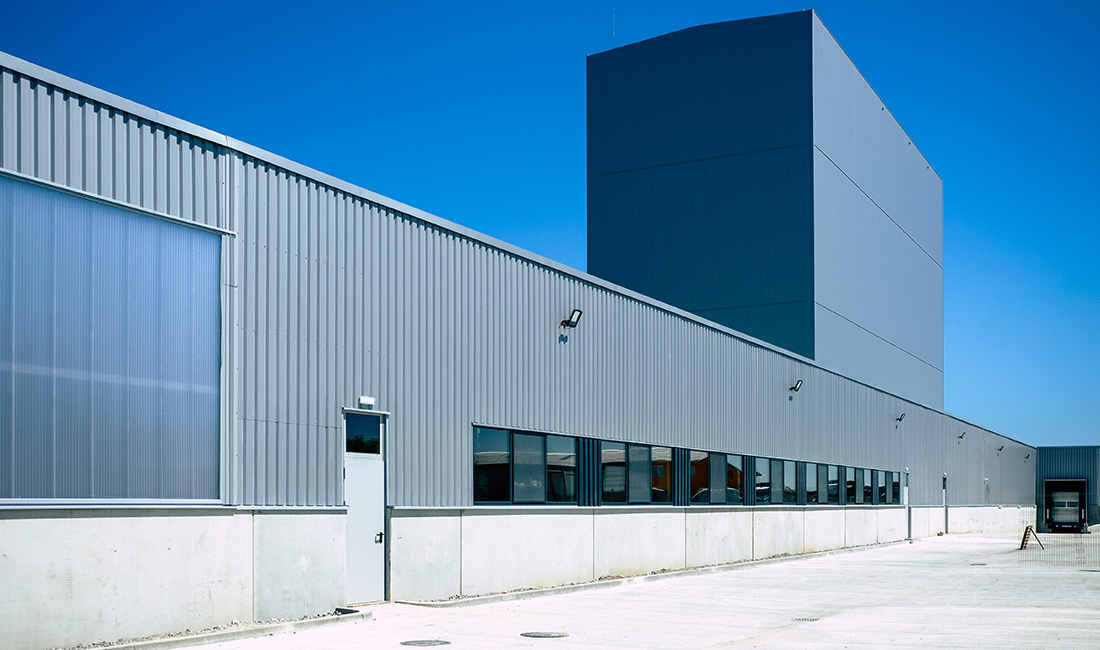 BlokAD was established on the belief that each construction project needs a unique, personalized approach and engagement with all its capabilities.
We use our knowledge and expertise from the very first stages of the design process to ensure that the result is the best one. We focus our work on finding the most optimal solutions that meet the major requirements of a great design: visual identity, safety, comfort, cost efficiency and sustenability.
Learn more about us
We use BIM (Building Information Modeling), an integrated 3D geometry of the building model that can achieve different levels of detail.
Our objectives:
to insure that all the building elements interface correctly with various systems or other building elements
to determin building costs and material take-offs
for energy analisys
3d visualisation.